Dependable and Honest HVAC in Durham NC
We are proud to serve Durham NC residents as the best heating & AC company in the area! The high humidity and steep temperatures can make summers in the RTP Area of North Carolina uncomfortable. Luckily, Island Breeze HVAC cares about your comfort and has quality AC technicians standing by to help you. We believe in 100% customer satisfaction and always provide prompt, reliable service. Whether you're looking for air conditioning replacement and installation, AC maintenance or services, or a new wifi enabled thermostat for your home, Island Breeze HVAC has the products and services you can trust. Everyday people struggle to find an AC company they can count on. With Island Breeze HVAC, we have highly experienced staff ready to assist with any AC or heating problem you have.

Full Sevice HVAC Company in Durham NC:
 
AC Maintenance
AC Tune-Ups
Heat Pump Installation
Thermostat Integration
Indoor Air Quality Solutions
Best HVAC Company in Durham NC
Just like most things in life, HVAC systems deteriorate over time. Things get old, things break down. Additionally, with high temperatures and extend use of these cooling systems, that deterioration might occur sooner than later. This is why AC maintenance should be a top priority.

Is your air conditioning unit making strange noises? Not feeling the cold air you desire? If you answered yes to any of these questions, your cooling system could be running its last course. Island Breeze HVAC specializes in maintenance for your residential air conditioning system. Being stuck without AC can be a miserable experience. We recommend getting your AC unit checked at least twice a year.
Call today for more information 919-693-4822 --->
Island Breeze Keeping the Triangle Comfortable....Always!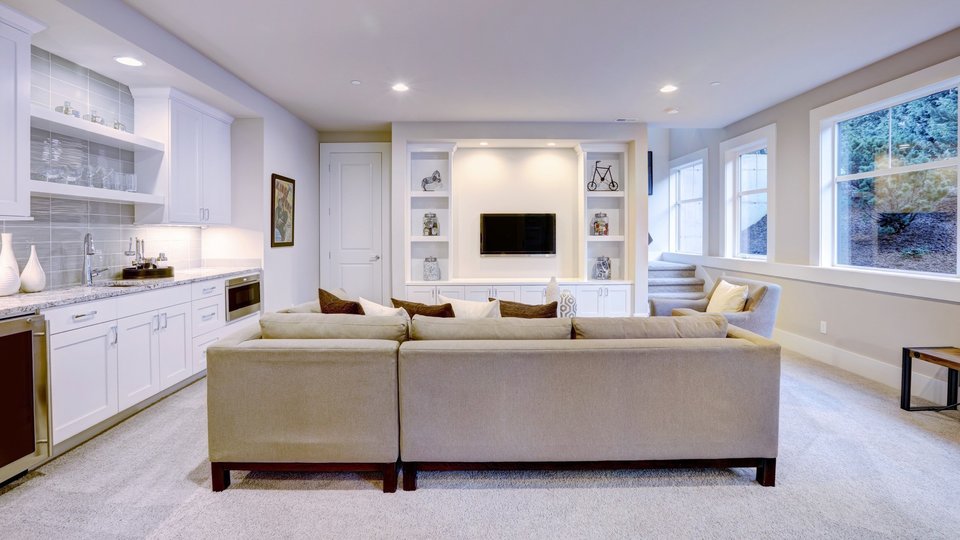 Our Goal is 100% Customer Satisfaction
Knowledgeable and Professional Staff
Skilled and Certified Technicians
HVAC Experts for Over 30 Years
Air Conditioner and Heat Pump Specialist
A/C and heat pump replacemet will eventually need to happen to all systems. Let the experts at Island Breeze HVAC take care of the details.

We have replaced thousands of A/C and heat pump systems and are familiar with all current NC codes and laws for air conditioner and heat pump replacements.
We will put together options for your A/C and heat pump replacements for your home, keeping your comfort and budget in mind.