About Us

 
Mission Statement
Our mission is to provide affordable high quality HVAC 
repair and replacement
 to the people of NC and to give back to our community with our time and resources.
Certifications
NC H-3 Residential License (#23243)
NC H-2 Commercial License (#23243)
NC H-1 HVAC Hydronics License (#23243)
NC SP-PH Electrical License (#30161)
We Give Back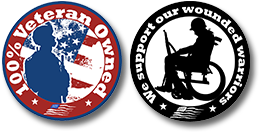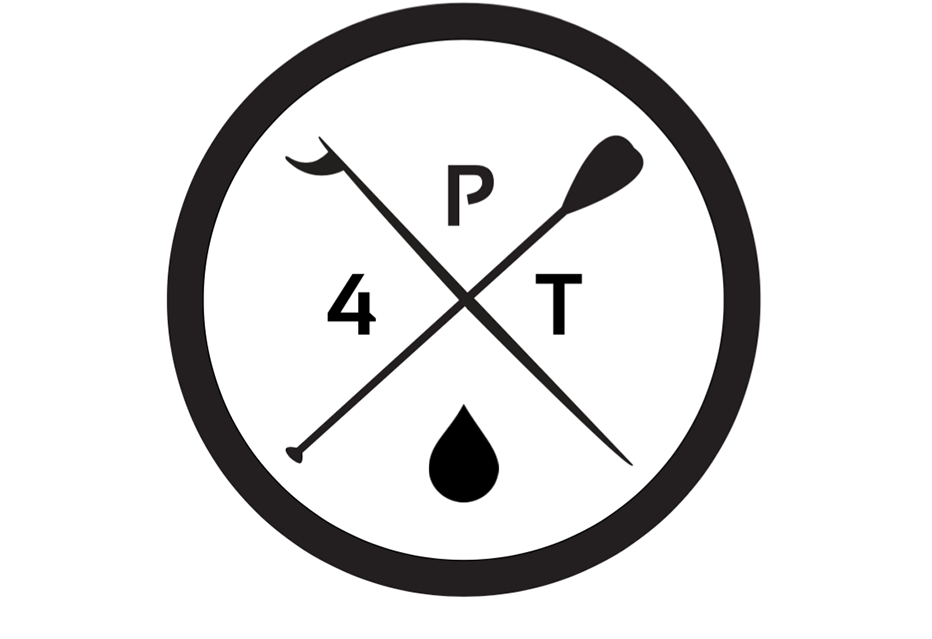 It has been said that "profit is not a sin." This is normally spoken by someone who is charging too much for their services or products.

At Island Breeze HVAC, we believe that giving back to our heroes and to those who may need a little help from time to time is part of being a responsible citizen of the great state of North Carolina.

Therefore, a portion of the revenue collected from every service call and HVAC replacement will go into a monthly collection. At the end of the month the collection is donated to a program for Wounded Warriors, Paddle 4 Troops, local food bank, and women's shelter.

HVAC is what we do, but it is not who we are. Our families must come before our work. Our heroes and those in need must come before our profits.