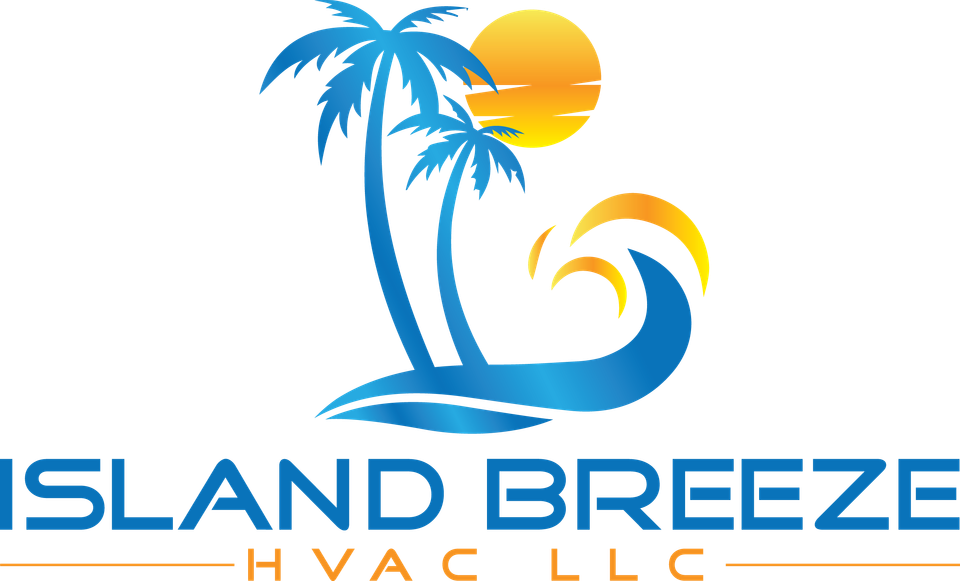 "Phenomenal service, timeliness, and kindness. Whether it is one of the service technicians or the owner, each person is friendly and spends extra time answering questions and explaining things without irritation.  I will be a lifelong customer because they fix it THE FIRST TIME."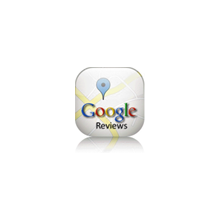 "The repairman was promptly on time, in fact he was waiting outside when I pulled up, and he quickly diagnosed the problem and fixed it quickly. He was a God send in arriving so quickly after the service request was called in. I had figured to wait at least a day, but I was glad that I was wrong.
I would recommend Island Breeze to all. My neighbors had waited a couple of days to get service for the same type of repair."