HVAC Services & Repair

 
Raleigh HVAC Services

QUALITY SERVICE, QUALITY RESULTS ...ALWAYS COMFORTABLE!
When your home has a problem with its temperature controls, the extreme changes in temperature that North Carolina can provide can become difficult to cope with. At Island Breeze, our technicians will provide much-needed relief through efficient and affordable services for your home's central heating and air conditioning systems. Whether you need a simple fix or a full system replacement, trust our trained technicians to get the job done.
Why Choose Island Breeze HVAC for your HVAC repair, maintenance, or installation in North Carolina?
_____________________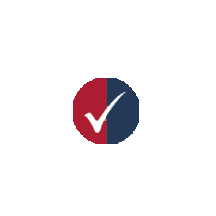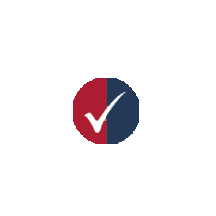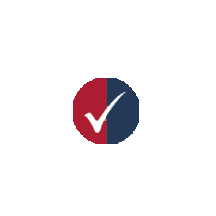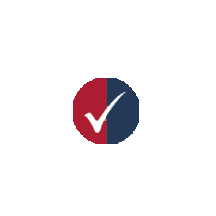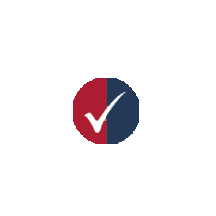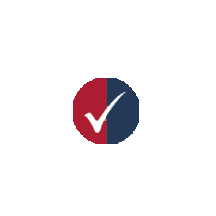 --- HVAC Services in North Carolina ---
___________________
 
Interested in speaking with a professional about HVAC Service in North Carolina?